Mon, Mar 07

Drug
In a letter written by White Denim's Dwight Denham, he explained that while the band was on a working hiatus, they envisioned themselves playing music that sounds bit harder. On "Drug", the band is wielding their usual Woodstock-y vibe, replete with the required intricacies in psychedelia, from the noodling guitar riffs to the falsetto'd hook. We couldn't be more excited to get to know the hard rock White Denim and are happy to announce that "Drug" comes from their brand new album, D, to be released on Downtown on May 24. You can also check them out on the first night of the Downtown Music Festival at Webster Hall in New York City on March 4.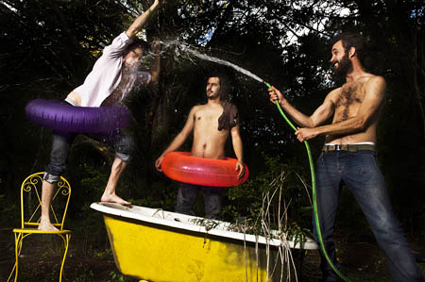 Mon, Mar 07

Young Pros
New Fat Possum signees and Southern gentlemen—or so we can glean from their Mississippi roots—Bass Drum Of Death are crafting what could almost be considered accelerated chillwave. "Young Pros" meets laid back fuzz with jangly guitars and a heavy hook, replete with high energy rock 'n roll crooning. And when could be more appropriate for a grungy sock hop tune than on the first week of March, when it's time to start planning out your summer music arsenal?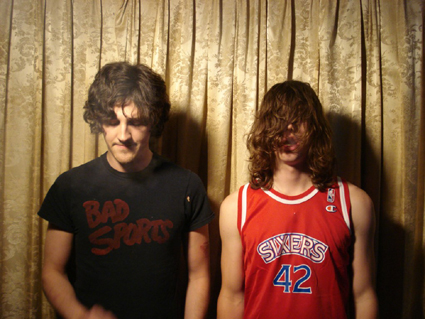 Mon, Mar 07

Never Let Me Go (Aeroplane remix edit)
Aeroplane beam Human League back into the club-synth-disco-land where they always belonged! Awesome, will let "my kinda" dancefloors go wild!