Thu, Apr 04

Manhattan
Cat Power new video "Manhattan" is out today, shot around New York, it features Chan Marshall roaming the city and taking in the sights from an open top bus. Next Tuesday. April 9th, Cat Power return to TV screens to play Later... with Jools Holland, her first UK TV show since 2008. Here are the list of confirmed dates of the new European Tour: Jun: 22 Duisburg Traumzeit Fetival | 23 Berlin Tempodrom | 25 London Roundhouse | 27 Zurich Volkshaus | 28 Munich Theaterfabrik | 30 Glastonburg Glastonbury Festival | Jul: 02 Amsterdam Paradiso | 03 Hamburg Grosse Freiheit 36 | 17.18 Paris Olympia | 19 Suffolk Latitude Festival | 20 Poznan Malta Festival.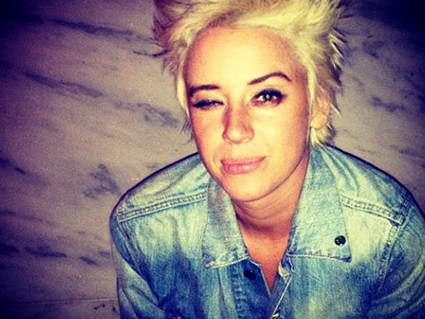 Wed, Apr 03

I Like It Small
There's no way to explain what is Mudhoney for Sub Pop and for all the independent U.S. movement. They are quiet old, relaxed, don't think to becomes rock stars anymore, and they don't need it, cause they're still a cult worldwide. "I Like It Small" is the brand new video for the new album "Vanishing Point".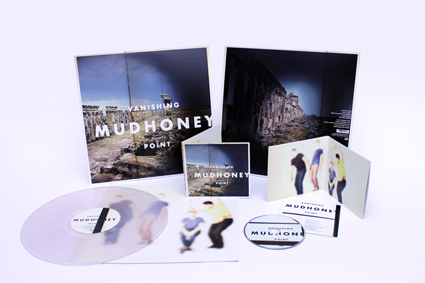 Tue, Apr 02

Ashes In The Air
Waiting "The Terror", the new album of The Flaming Lips, Wayne Coyne forwarded through twitter the brand new video of Lips collabortion with Bon Iver. The track was included in 2012 "The Flaming Lips And Heady Fwends" that included different collaborations between Lips and many other great artists such as Lightning Bolt, Neon Indian and many others. This is the original uncensored version of the video.