Polygondwanaland
RETROGAMING SUPERFUTURE CASSETTE
King Gizzard & The Lizard Wizard is the craziest band around and my favorite guitar heroes today. The aussies are engaged in the effort to release five albums in 2017 and I'm very pleased to announce the HLT cassette release of their last album 'Polygondwanaland'. The retro-futuristic sound of the King Gizzard & The Lizard Wizard is the reason of this RETROGAMING SUPERFUTURE EDITION, that include:
- Clamshell box in Commodore 64 retro game style
- Booklet w/lyrics
- Street poster of the upcoming 2018 UK/EU Tour
- Guitar Pick with a KG/LW > AC/DC inspired logo.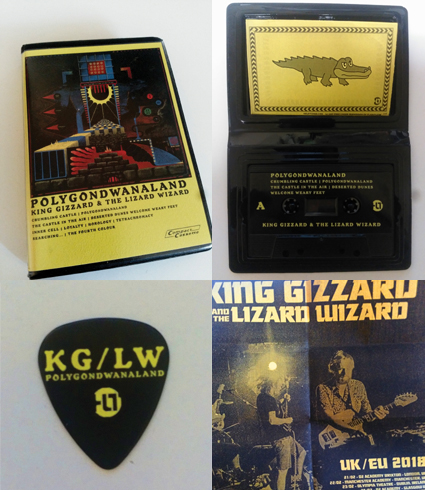 Contest: The HLT Plan: 22nd Step
The 8th of October is the Cassette Store Day 2016, it's also the 22nd Step of The Hi-Lo Tunez Plan. HLT present a special release on Cassette, limited edition 100 hand numbered tapes.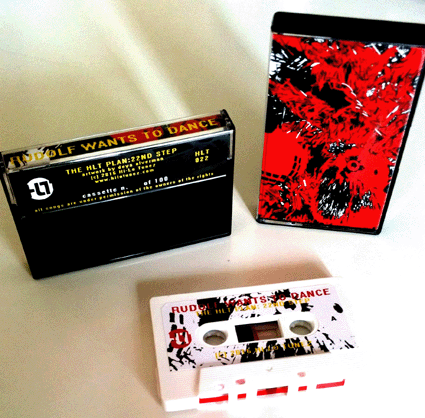 'Rudolf Wants To Dance' will be available in European Shops. The tape include brand new stuff by: Audacity, Flat Worms, Morgan Delt, Ian Sweet, Liquids, Erik Nervous, Video, Hippies Vs. Ghosts, IDALG, Surface To Air Missive, Video Age, Gregg Garvey, Charla Fantasma, Objects.
CONTEST:
3 tapes of the Plan for you people! Be the faster to answer next question and win your copy >
What's the name of The Hi-Lo Tunez Plan: 4th Step?
Answers to: themusicsoundsbetter[at]hilotunez[dot]com
Winners on the HLT
facebook
page next week.

The Hi-Lo Tunez Plan: 21st Step
MP3s download:
The Plan in ZIP file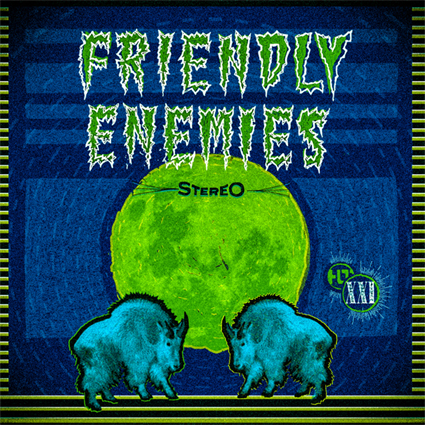 Tracklist:
01. Wazo
(
Hippies Vs. Ghosts
- DIY)
02. Blues Festival
(
Protomartyr
-
Hardly Art
)
03. Hop The Railings
(
Hey Colossus
-
Rocket Recordings
)
04. Eyepopper
(
Coaster
-
Community Records
)
05. Healthier Folk
(
Palehound
-
Exploding Sound Records
)
06. Holy Rollers
(
Shana Cleveland & The Sandcastles
-
Suicide Squeeze Records
)
07. No Reason
(
Death Valley Girls
-
Burger Records
)
08. Don't Work Hard
(
J.C. Satàn
-
Born Bad Records
)
09. Cataract
(
Dirty Ghosts
-
Last Gang Records
)
10. Saccharine Sunshine
(
Froth
-
Burger Records
)
11. Shirts
(
Blacklisters
-
Smalltown America
)
12. They Know
(
Deaf Wish
-
Sub Pop
)
13. Idea To Her
(
Pearl Charles
-
Burger Records
)
Also available on transparent green cassette, 200 hand numbered copies, exclusively for Cassette Store Day 2015
special thanks to:
Sarah, Coaster, Lacey & Cayle, DVG, James, Ryan, Sofia, Chris & John, Paula, Dan, Pearl, David, Nicholas.
The HLT Plan! is an idea by Deya Alverman, Hi-Lo Tunez ®2002
all songs are under permission of the owners of the rights
click here to watch our previous steps