Wed, Jul 27

You Make The Sun Fry
Goodbye Bread, the new album by rocker-for-life Ty Segall, is the definition of a grower. On first listen, it almost seems too familiar, but as the songs stack and slowly unfold, you realize something special is going on. This is a songwriter at peak strength with great arrangements, surprising turns and the ability to flip something so clearly pegged to sweaty live performances into a studio treat. Check "You Make The Sun Fry" -- a track which matches the grimy blues-rock glory of early Rolling Stones or Captain Beefheart's Safe As Milk with a dose of '90s sunny slacker posturing. Goodbye Bread is available now on Drag City.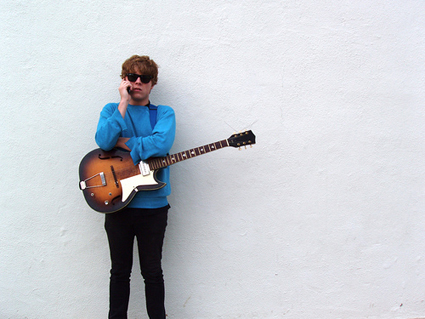 Mon, Aug 29

The Orchard (Peoples Club 7-Inch Version)
Dana Wachs, appearing here under her blissful solo guise Vorhees, knows noise and its effect on the psyche. The New York native has worked soundboards and engineered for some of the music world's marquee artists, and personal composition seems to come naturally. On "The Orchard," she builds on a bed of raw drums with sun-kissed vocals and a plethora of guitars that float at will, creating a watery psychedelic gem that feels like waking up in the middle of the night and not knowing where you are.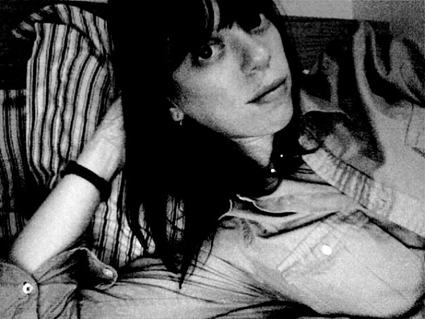 Mon, Sep 05

Audio, Video, Disco
The new album from Justice, is out October 25 on Ed Banger/Because/Elektra. This is the album's second single and title track. The single is set to release September 19th via Ed Banger and features remixes from Para One and Mickey Moonlight.