Mon, Sep 05
Justice

Audio, Video, Disco
The new album from Justice, is out October 25 on Ed Banger/Because/Elektra. This is the album's second single and title track. The single is set to release September 19th via Ed Banger and features remixes from Para One and Mickey Moonlight.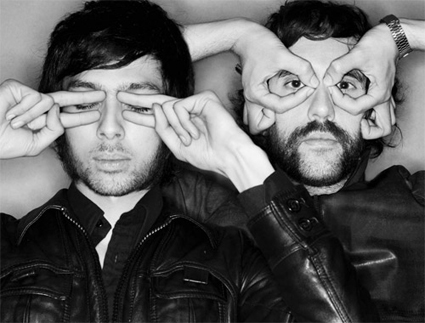 share
due to a spam attack, comments are temporarily disabled
we hope to enable them soon...