Wed, Jul 27
Ty Segall

You Make The Sun Fry
Goodbye Bread, the new album by rocker-for-life Ty Segall, is the definition of a grower. On first listen, it almost seems too familiar, but as the songs stack and slowly unfold, you realize something special is going on. This is a songwriter at peak strength with great arrangements, surprising turns and the ability to flip something so clearly pegged to sweaty live performances into a studio treat. Check "You Make The Sun Fry" -- a track which matches the grimy blues-rock glory of early Rolling Stones or Captain Beefheart's Safe As Milk with a dose of '90s sunny slacker posturing. Goodbye Bread is available now on Drag City.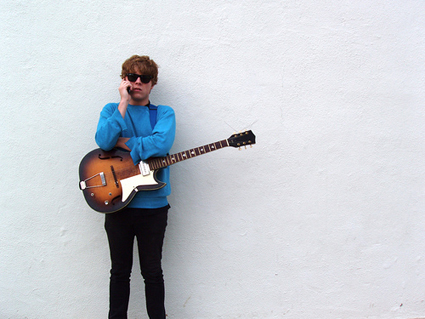 share
due to a spam attack, comments are temporarily disabled
we hope to enable them soon...