Wed, Jun 15

Boots Electric Them (feat. Brody Dalle)
After creating three albums of dirty and danceable garage rock anthems, Hollywood's favorite son and Eagles of Death Metal frontman, Jesse "The Devil" Hughes, is unveiling his solo debut as Boots Electric. Titled Honkey Kong, the album will be released on September 20th by Dangerbird Records. Itwas produced by Tony Hoffer (Beck, Depeche Mode, The Kooks) and co-written with legendary keyboardist Money Mark, best known for his many collaborations with the Beastie Boys.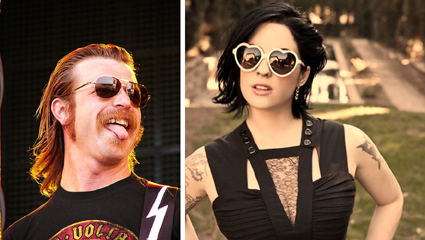 Tue, Jun 14

Emotion (Reset! Remix)
Sex. Vomit. Dance. Reset!'s big house flip of NAPT's "Emotion" invokes all three. The slapping bass throbs, diva samples break a sweat, and rollercoaster beats shudder and heave. And to think, it's only the first release from the rising UK funky/rave/dubstep dudes, on their new label Red Sugar. Five bucks says it'll become one of our favorite London providers in the years ahead.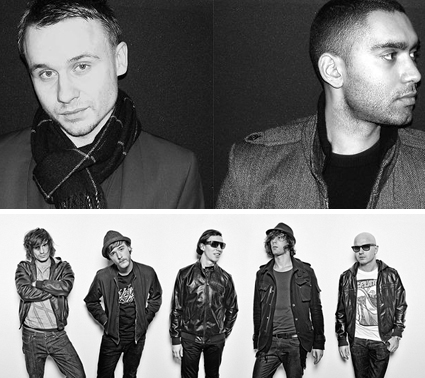 Tue, May 10

Modern Art
The Mark Ronson-produced Arabia Mountain, out June 7 on Vice, finds Black Lips sounding a lot like the Fun House incarnation of the Stooges, but with surprising twists. With a fuzzy lead guitar playing something very close to the Phrygian scale that is so common in Arabic and Egyptian music, as well as surf-rock lyrics like "Let's go out and find the ocean 'cause I think we need a swim"—"Modern Art" is, in turns, a stylistic statement and a fun rock song.