Sat, Dec 03

Something About You (Wax Pharaon remix)
Wax Pharaon are riding the wave of the the legacy of house maestro Shep Pettibone. The duo made their homebase in the exciting underground Milano city where they play and produce disco and house music for the club kids. Have a taste of their new remix of Tensnake's "Something About You Baby".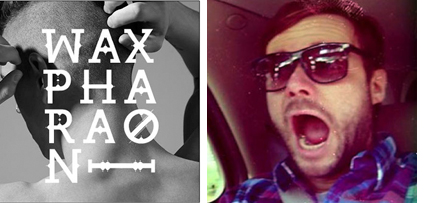 Sat, Dec 03

So Far Away
A lot of bands loitering at the borders of Pop-land and Noise-bury seem so sheepish about what they're doing. Why would you be like that? There's no coy nerdery here. A Place To Bury Strangers are as upfront and as lurid as they always are when they're simultaneously torpedoing one's notions of the melodic and the blaring. "So Far Away" arrives as part of brand new EP Onwards To The Wall, out February 6 through Dead Oceans.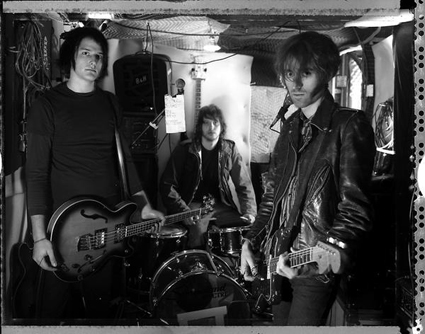 Sat, Dec 03

VCR (The XX cover)
After the success of Burst Apart earlier this year, The Antlers are taking an odd-and-ends victory lap that includes a few choice covers. Our favorite is their take on The xx's austere "VCR." Everyone (well, Drake and Rihanna, at least) has been flirting with and on top of The xx lately, and this is another interesting flip on their work that keeps the ice intact while adding galloping drums and wigged-out soundscapes. Find more on (together), which is out November 22 on Frenchkiss.