Sat, Dec 03
A Place To Bury Strangers

So Far Away
A lot of bands loitering at the borders of Pop-land and Noise-bury seem so sheepish about what they're doing. Why would you be like that? There's no coy nerdery here. A Place To Bury Strangers are as upfront and as lurid as they always are when they're simultaneously torpedoing one's notions of the melodic and the blaring. "So Far Away" arrives as part of brand new EP Onwards To The Wall, out February 6 through Dead Oceans.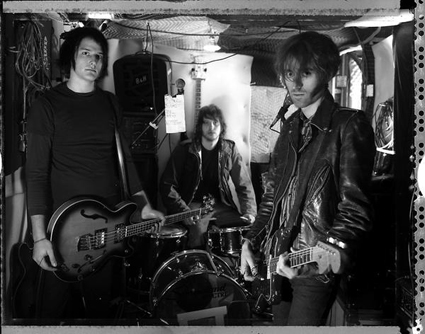 share
due to a spam attack, comments are temporarily disabled
we hope to enable them soon...