Sat, Dec 03
The Antlers

VCR (The XX cover)
After the success of Burst Apart earlier this year, The Antlers are taking an odd-and-ends victory lap that includes a few choice covers. Our favorite is their take on The xx's austere "VCR." Everyone (well, Drake and Rihanna, at least) has been flirting with and on top of The xx lately, and this is another interesting flip on their work that keeps the ice intact while adding galloping drums and wigged-out soundscapes. Find more on (together), which is out November 22 on Frenchkiss.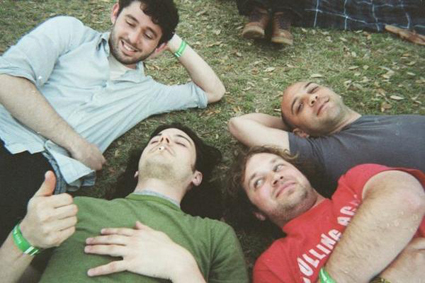 share
due to a spam attack, comments are temporarily disabled
we hope to enable them soon...