Tue, Jul 03

OK
Iím quiet sure Iím telling you something you will be disappointed, Micachu And The Shape is the best Rough Trade sign in 20 years. The first record was amazing, on stage rocks, itís a kind of asymmetric pop with free hardcore approach, I canít immagine another band to make something like this. Here is a preview of the brand new album Never.
Mon, Jun 18

Ruin
Sun is the first album of original material from Cat Power in over six years. Chan Marshall performed and produced Sun herself in various locations including a studio she built in Malibu. The album is mixed by Philippe Zdar of Cassius. Chan introduce Ruin you can download here [ http://www.youtube.com/watch?v=_nl3Oo4-IQ4 ]. The new album will coming out on september 4th, this is the tracklist: Cherokee | Sun | Ruin | 3,6,9 | Always On My Own | Real Life | Human Being | Manhattan | Silent Machine | Nothin But | Time | Peace And Love.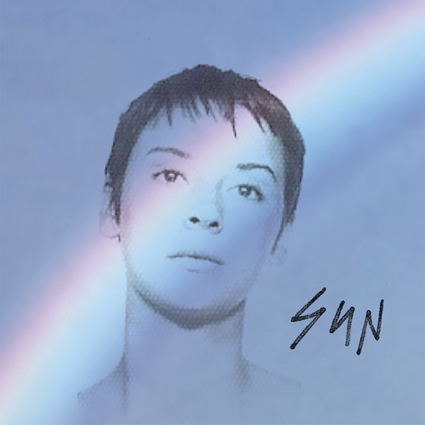 Fri, Jun 01

I'll Be Your Mirror (Velvet Underground cover)
Yacht make fresh music, taking care of a lot of tunes of the past. Itís a super suprise to listen to how the Velvet Underground influence for the duo made possible this cover. Claire L. Evens takes the Nicoís role Jona Bechtolt define the Yacht style on the track.