Tue, Apr 02
Akron/Family

No-Room
Akron/Family's new album "Sub Verses" will come out on april 30th and is now available for pre-order. Specialy for Record Store Day is also available as a deluxe bundle that features the album on limited edition white vinyl double LP and CD formats, a 10? featuring two new songs: "Soul I Know" and "World Is Tired" (first 300 orders only), and a 11 x 17? glossy poster bundle pictured above. Akron/Family will start their U.S. tour next week. Listening to the promo of the new album, sounds like "Sub Verses" could be one of the best albums of 2013. If you want be one of the 300 lucky guys to have in your hands A/F bundle vinyl edition, go on SC Distribution web-site. All versions are available for pre-order through that web-site.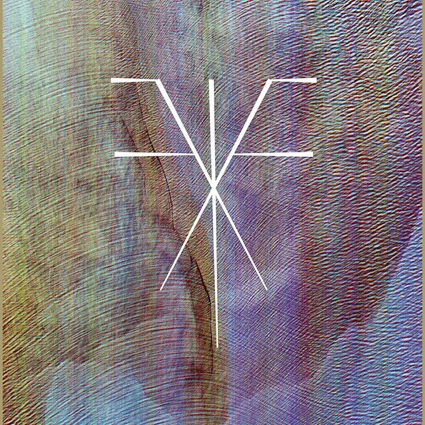 share
due to a spam attack, comments are temporarily disabled
we hope to enable them soon...