Tue, Apr 09
Queens Of The Stone Age

My God Is The Sun
"My God Is The Sun" is the first single coming out from the new Queens Of The Stone Age album. After years under a major label their come back independent signing for Matador, long time home of Pavement, Cat Power, Interpol, Sonic Youth, Yo La Tengo and many others. The new album "...Like Clockwork" will be out June 4. This is the full tracklist: 1. Keep Your Eyes Peeled | 2. I Sat By The Ocean | 3. The Vampyre of Time and Memory | 4. If I Had A Tail | 5. My God Is The Sun | 6. Kalopsia | 7. Fairweather Friends | 8. Smooth Sailing | 9. I Appear Missing | 10. …Like Clockwork. You can preorder Vinyl at Matador Store on the label web site.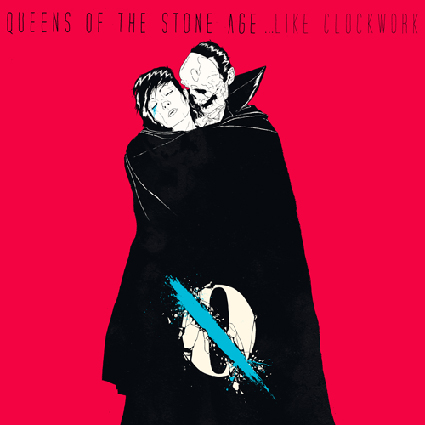 share
due to a spam attack, comments are temporarily disabled
we hope to enable them soon...