Tue, Mar 27

I Am Not A Game
Ty Segall and White Fence will release a collaborative album called "Hair", the 24th of april under Drag City. The label most known to be former home of Pavement and others super artists like Royal Trux, Bill Callahan, Will Oldham, Joanna Newsom and more. Ty is not new to collaborations, he likes to exchange music experiences with a lot of rock n' roll friends whom often stay on stage with him making atomic live shows.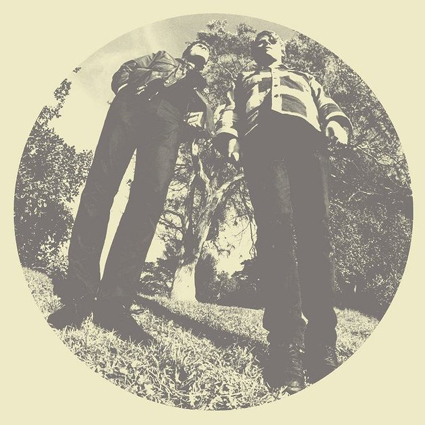 Tue, Mar 27

Sprawl 2 (Soulwax remix)
I have no more words the explain how big is the talent of Soulwax, I don't know if I can define them as a band or a collective like Wu Tang Clan maybe?! they are like a music machine that continue its evolution, we love RadioSoulwax and this is a super present. In this episode Soulwax is taking care of Arcade Fire making a super remix for Sprawl 2. Animation by Lewis Kyle White, Gent video by SLWX bass player Stefaan Van Leuven. Enjoy!
Fri, Mar 23

HLT MIXTAPE
NT89 in a few years has set a benchmark in dance music, someone call it future techno but for NT89 it's not a matter of labels, it's all about techno music with a soul. At the age of 23 he's toruing the world spreading his word by producing atomic releases and remixes for the most important underground dance labels and artists. 2012 welcomes a shining momentum for this unique artist scoring the "Voices" Ep on A-Trak's Fool's Gold. No surprise if A-Trak said "Consistently one of the most interesting producers in electronic music. Love it." Here is an exclusive Mixtape for Hi-Lo Tunez in support of new european dates.
Mixtape:
NT89 - Voices / Fool's Gold ||| Destructo - Technology (Jan Driver remix) / BNR ||| Kolsch - OPA / Kompakt ||| Deetron - The Maze ||| Gingy & Bordello - Vaporizer / This is Music ||| Pipes - Sleeping / Bromance ||| Jaguar Trax - All I Dream is You / Non ||| Shakedown - At Night (Martin Buttrich remix) ||| Scuba - The Hope / Hotflush ||| Gesaffelstein - Control Movement / Bromance ||| 11:11 - Tourist Trap (Jamie Jones for Ryan remix) ||| Wazabi - Ripper (Henzel und Disco Nova remix) / GND.
MP3s download:
NT89 | HLT MIXTAPE | ZIP