Tue, Apr 10
Lvca

End Of Time (Lvca remix)
Here is new Lvca remix of "End Of Time" by Beyonce. It comes with a downloadable 320k mp3 file. We already posted Lvca's remixes for Chris Brown and Uffie in past, check them out!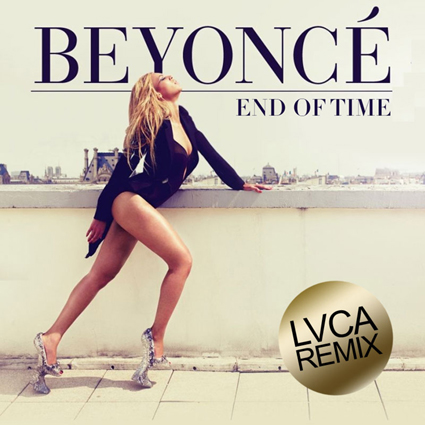 share
due to a spam attack, comments are temporarily disabled
we hope to enable them soon...