Tue, Mar 27
Ty Segall & White Fence

I Am Not A Game
Ty Segall and White Fence will release a collaborative album called "Hair", the 24th of april under Drag City. The label most known to be former home of Pavement and others super artists like Royal Trux, Bill Callahan, Will Oldham, Joanna Newsom and more. Ty is not new to collaborations, he likes to exchange music experiences with a lot of rock n' roll friends whom often stay on stage with him making atomic live shows.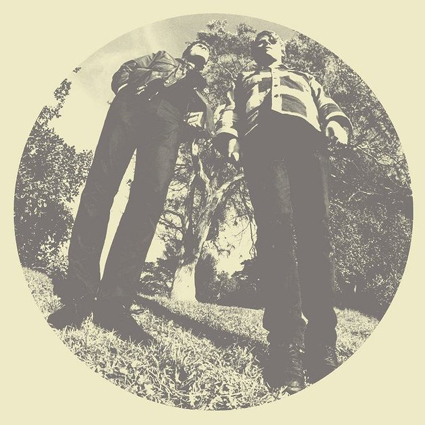 share
due to a spam attack, comments are temporarily disabled
we hope to enable them soon...