Thu, Oct 11

Ammaboa Glass
Errors is releasing a new Ep 'New Relics', under Mogwai label Rock Action. Here is the brand new video 'Ammaboa Glass'. Directed by Rachel Mclean who continues his collaboration with the band after 'Pleasure Palaces'.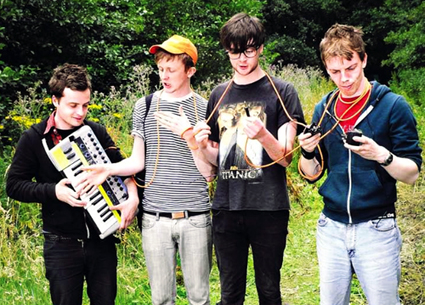 Mon, Oct 08

Istruzioni di Sopravvivenza
This is the mixtape for a new project Crono. Crono is an artist a part of a new show, a mixup of music, intimism, visuals and theatre. We have no more details about the show but Crono is a kind of gently dark figure who uses electronic beats like an hot carpet for the mind of the crowd. If you want to taste the Crono experience, next show is october 19th in Milano, that's it.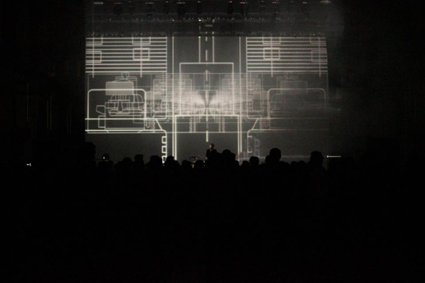 Wed, Oct 03

Mechanical Mammoth
Here is brand new project of Sean Lennon (The Ghost Of A Saber Tooth Tiger) and Greg Saunier (Deerhoof). After a first part of solo carrier in the 90's supported by Beastie Boys label Grand Royal, the big talent of Sean (son of John and Yoko) came back in the new millennium with new projects. A second solo album, a new fantastic project with Charlotte Kemp Muhl called The Ghost Of A Saber Tooth Tiger and a new independent label Chimera Music in the way of Sean could suggest any kind of his personal projects or other bands he loves, taking the total control. Mystical Weapons born when Sean called the drummer of the biggest pop destroyers on planet earth (Deerhoof) to play in New York. A friend brough a synthesizer who Sean loved to put his hands on. Some experiments that sounded like songs, quiet easy next to make an album; release date january 15th 2013. Here is a little pill "Mechanical Mammoth". Pic by Devendra Banhart.