Thu, Oct 11
Errors

Ammaboa Glass
Errors is releasing a new Ep 'New Relics', under Mogwai label Rock Action. Here is the brand new video 'Ammaboa Glass'. Directed by Rachel Mclean who continues his collaboration with the band after 'Pleasure Palaces'.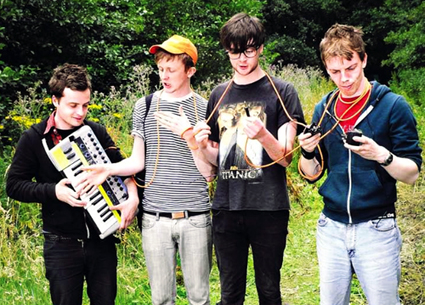 share
due to a spam attack, comments are temporarily disabled
we hope to enable them soon...