Thu, Oct 11
Telepathe

Destroyer
The digit-duo Telapathe is back with a new single and a super remix by Trent Reznor, Alessandro Cortini (also in Nine Inch Nails) and Atticus Ross. Waiting new album release, here are both versions, hope you like.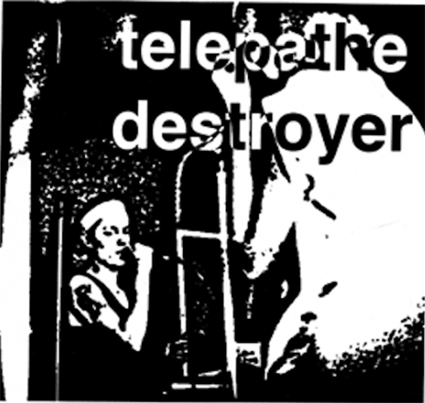 share
due to a spam attack, comments are temporarily disabled
we hope to enable them soon...