Sat, May 19

Tears
I don't know what is happening in Health world, no news about the making of a new album, but strange news are coming. The LA based indie noise group is working on the score of Max Payne 3, a movie?! No, it's a video game. I don't know anything about video games or relatives but lately was a good way to become really famous for underground bands. I love Health music so good luck. Hereunder a preview of "Tears", part of the score of "Max Payne 3".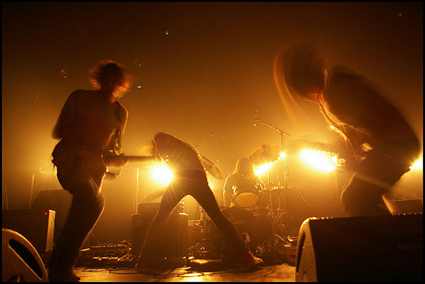 Sat, May 19

Mountain + Financial District
Gold Panda released a new 7" working on a minimal techno style, is a work issued around the record store day and I like the idea to let you listen to the 2 new tracks in streaming, enjoy.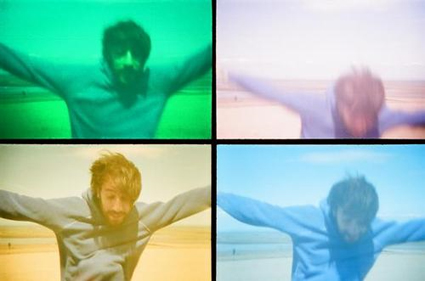 Mon, Apr 16

Get Free (feat. Amber Coffman of Dirty Projectors)
Amber Coffman of Dirty Projectors join Diplo and Switch's Major Lazer to sing their new single Get Free. You can download the new track for free; sign in your email at www.majorlazergetfree.com