Destroyer
The digit-duo Telapathe is back with a new single and a super remix by Trent Reznor, Alessandro Cortini (also in Nine Inch Nails) and Atticus Ross. Waiting new album release, here are both versions, hope you like.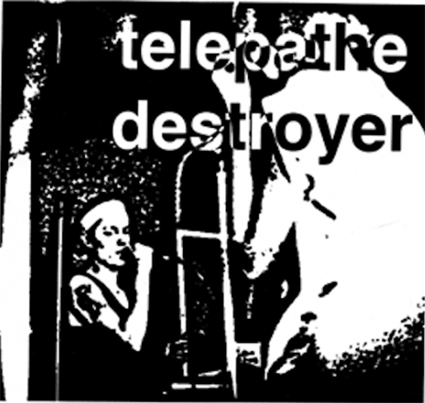 Wind Up (feat. MC Daddy Freddy)
New video for the italian collective Reset! Wind Up is the perfect synthesis of what turbofunk means for Reset! The special featuring of legendary jamaican MC Daddy Freddy, who integrates Jamaican vocals into electronic music, is perfect. The video is so funny! Enjoy!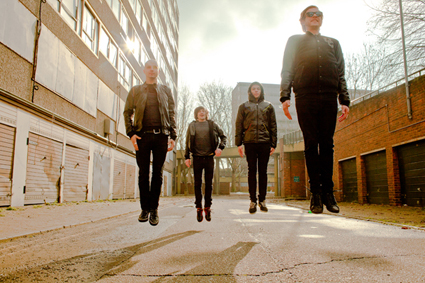 Ammaboa Glass
Errors is releasing a new Ep 'New Relics', under Mogwai label Rock Action. Here is the brand new video 'Ammaboa Glass'. Directed by Rachel Mclean who continues his collaboration with the band after 'Pleasure Palaces'.