Wind Up (feat. MC Daddy Freddy)
New video for the italian collective Reset! Wind Up is the perfect synthesis of what turbofunk means for Reset! The special featuring of legendary jamaican MC Daddy Freddy, who integrates Jamaican vocals into electronic music, is perfect. The video is so funny! Enjoy!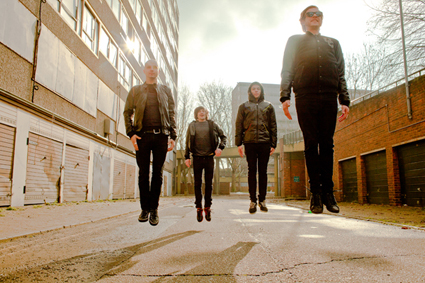 Ammaboa Glass
Errors is releasing a new Ep 'New Relics', under Mogwai label Rock Action. Here is the brand new video 'Ammaboa Glass'. Directed by Rachel Mclean who continues his collaboration with the band after 'Pleasure Palaces'.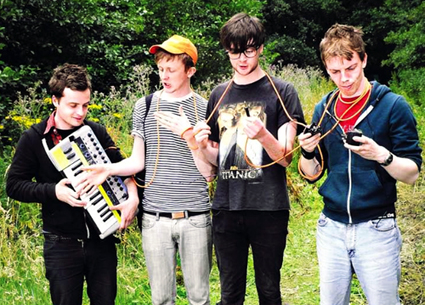 Istruzioni di Sopravvivenza
This is the mixtape for a new project Crono. Crono is an artist a part of a new show, a mixup of music, intimism, visuals and theatre. We have no more details about the show but Crono is a kind of gently dark figure who uses electronic beats like an hot carpet for the mind of the crowd. If you want to taste the Crono experience, next show is october 19th in Milano, thatís it.