Marion
Sea Dweller released Signs Of The Perfect Disaster late this year. A fresh point of view about shoegaze, defenetelly one of our favourites of genre with A Place To Bury Strangers and Echo Lake. After good live experiences with Asobi Seksu their gonna be supporting The Pain Of Being Pure at Heart in a burning show the 24th of october in Rome. Here is the brand new single Marion.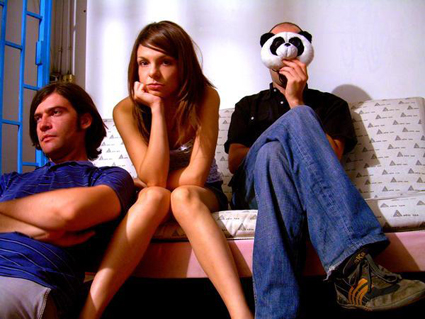 Destroyer
The digit-duo Telapathe is back with a new single and a super remix by Trent Reznor, Alessandro Cortini (also in Nine Inch Nails) and Atticus Ross. Waiting new album release, here are both versions, hope you like.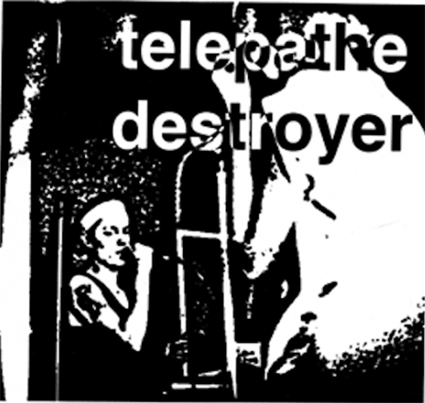 Wind Up (feat. MC Daddy Freddy)
New video for the italian collective Reset! Wind Up is the perfect synthesis of what turbofunk means for Reset! The special featuring of legendary jamaican MC Daddy Freddy, who integrates Jamaican vocals into electronic music, is perfect. The video is so funny! Enjoy!