Thu, Oct 11
Sea Dweller

Marion
Sea Dweller released Signs Of The Perfect Disaster late this year. A fresh point of view about shoegaze, defenetelly one of our favourites of genre with A Place To Bury Strangers and Echo Lake. After good live experiences with Asobi Seksu their gonna be supporting The Pain Of Being Pure at Heart in a burning show the 24th of october in Rome. Here is the brand new single Marion.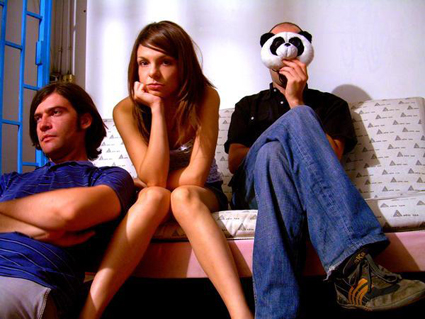 share
due to a spam attack, comments are temporarily disabled
we hope to enable them soon...