Thu, Oct 11
The Entrance Band
Mellow Fantastic
After the vinyl release of the last summer The Entrance Band suggest to us a brand new video, under the special direction of Paz Lenchantin on Super8 film. The band is more psychedelic than any other recording session before. Enjoy!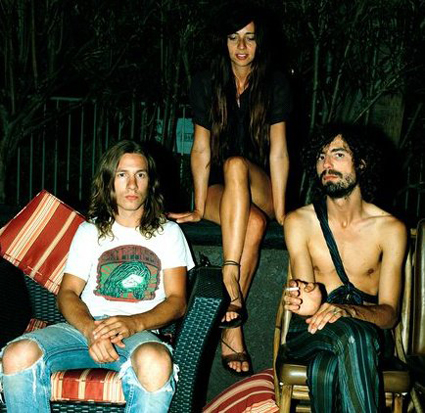 share
due to a spam attack, comments are temporarily disabled
we hope to enable them soon...