Sat, Mar 16

Waiting Lines ep (Preview)
Bmkltsch Rcrds is proud to announce, that the 33rd release of the imprint is filled in by none other than Broke One. The technically advanced electronic Italian, who brings the late night cosmic vibes everywhere his records are played, throws in 3 stunning, soothing and essential house diamonds. Red Bull Music Academy experience has propelled Broke One's game to another level, leading him to a whole new galaxy of music influences that reflect on his in full bloom guise. His warm and emotive electronic soul with a stripped back house edge oozes the feel of classic Detroit and Chicago house. Though it transcends either nostalgic location. Chopped up vocals with bright top end synths overtop of an subtle basseline build around precise claps and stabs mark the productions on this EP. It's a unique balance between 'feelgood-time' and 'peak-time' that makes the tracks fit for loads of unforgettable moments trough-out the night. No doubt, people will be waiting in line for this one.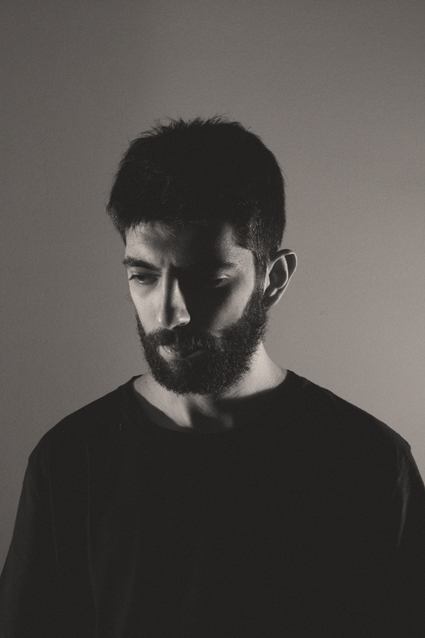 Sat, Mar 16

Choose (feat. Mount Kimbie)
This unprecedented project is Mowgli's first major outing since his groundbreaking debut album '93'. It comes in digital format, accompanied by a free limited edition luxurious piece of printwork specifically for press. The project really sets Mowgli aside from the rest of the artists in his demographic; it positions him as a voice capable of commanding new terrain and transcending genres with precision and poise. Traditionally a hip hop artist, 'Mont.alk' repositions Mowgli in a far broader experimental spectrum. Here the limits are lessened and the potential for discovery are heightened. The results of these movements have been and continue to be spectacular.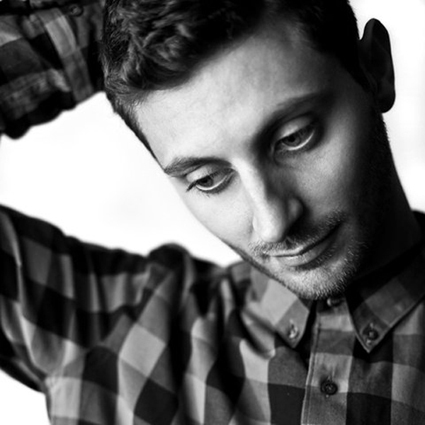 Thu, Feb 28

Pentecostal
Mark Lanegan. Well I have not to spend too much words about him, Screaming Trees, QOTSA, a fabulous solo carrier, different collaborations with Isobel Campbell, Greg Dulli (The Gutter Twins), WhoMadeWho, Soulsavers, dunno maybe I lost the list. He's all around since 1985 and I'm quiet sure is one of my favourite voices ever. Here we are to present his new collaboration with blues artist Duke Garwood, the brand new album "Black Pudding" will come out on 13th may under friends at Heavenly records, a really cool label that still releasing Stealing Sheep also in the HLT Plan 18th step, The Soft Moon, Toy and many other good bands. "Pentecostal" is a new track not defenetelly the new single, a preview to set your expectations very high.