Tue, Apr 02
The Flaming Lips & Bon Iver

Ashes In The Air
Waiting "The Terror", the new album of The Flaming Lips, Wayne Coyne forwarded through twitter the brand new video of Lips collabortion with Bon Iver. The track was included in 2012 "The Flaming Lips And Heady Fwends" that included different collaborations between Lips and many other great artists such as Lightning Bolt, Neon Indian and many others. This is the original uncensored version of the video.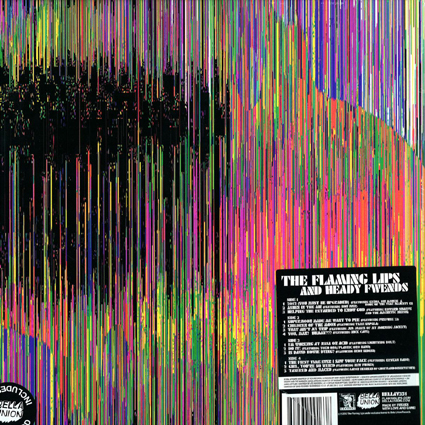 share
due to a spam attack, comments are temporarily disabled
we hope to enable them soon...