Thu, Jul 18

Dream Is Gone
Italian post rock and cosmic disco duo Crimea X have released their second album, Another. It comes 2 years after their last effort, Prospective, and explores the same laidback yet spaced out sounds laced with intergalactic guitar riffs, wobbly pianos and skewed synth patterns that DJ Rocca (aka Lucca Roccatagliati, producer for Daniele Baldelli, Ajello and Dimitri From Paris's partner in the Erodiscotique project) and Jukka Reverberi (Giardini di Mirò) have championed since first getting together. In that time, the pair have become hugely admired cult figures in their respective worlds, pioneering sounds and garnering adoring support wherever they go. Here is our favourite track of the album "Dream Is Gone".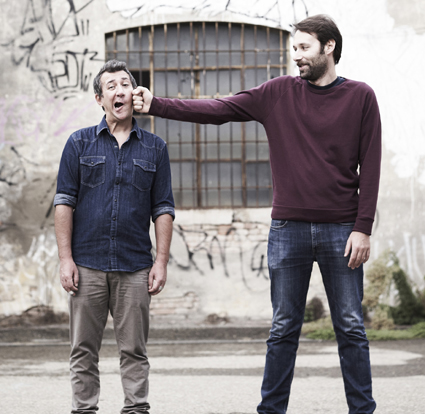 Wed, Jul 17

We Don't Know
After a lot of Ep's, remixes and worldwide tours, Blatta & Inesha are going to release their debut album on Bad Life. Yes a complete LP such as the great producers are able to do! Here is the first video for the single "We Don't Know". It's a kind of pulp swimmingpool party, well what to say, take care of the people nextdoor dudes!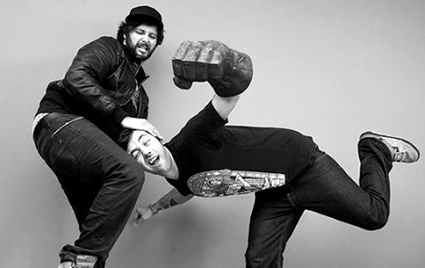 Tue, Jul 16

Orchards
After forming Wampire, Rocky Tinder and Eric Phipps steadily began to make a name for themselves in the same Portland, OR, scene that has produced labelmates STRFKR as well as Unknown Mortal Orchestra. It makes sense, then, that Wampire came to Polyvinyl's attention when the duo opened for STRFKR at a hometown Portland show and that UMO's bassist Jacob Portrait produced Wampire's debut full-length, "Curiosity". Here is the brand new video "Orchards".