Wed, Jul 17

We Don't Know
After a lot of Ep's, remixes and worldwide tours, Blatta & Inesha are going to release their debut album on Bad Life. Yes a complete LP such as the great producers are able to do! Here is the first video for the single "We Don't Know". It's a kind of pulp swimmingpool party, well what to say, take care of the people nextdoor dudes!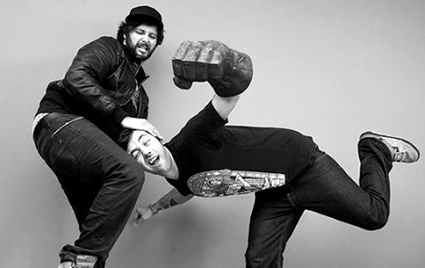 Tue, Jul 16

Orchards
After forming Wampire, Rocky Tinder and Eric Phipps steadily began to make a name for themselves in the same Portland, OR, scene that has produced labelmates STRFKR as well as Unknown Mortal Orchestra. It makes sense, then, that Wampire came to Polyvinyl's attention when the duo opened for STRFKR at a hometown Portland show and that UMO's bassist Jacob Portrait produced Wampire's debut full-length, "Curiosity". Here is the brand new video "Orchards".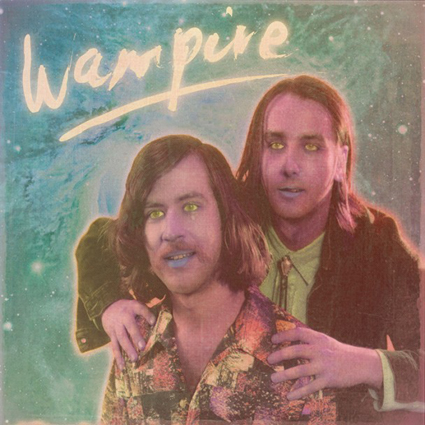 Wed, Apr 17

Brasil
Gold Panda announce brand new album "Half Of Where You Live" out on june 11 under Ghostly International, one of our favourite electronic labels. Here is the advance preview "Brasil". Gold Panda European Tour: Jun: 01 Neustrelitz Immergut Festival | 12 London Electric Brixton | 13.15 Barcelona Sonar Festival | 20 Paris Le Trabendo | 21 Amsterdam Melkweg Oude Zaal | 22 Berlin Festsaal Kreuzberg | 26 Pilton Glastonbury Festival | 13 Lisbon Optimus Alive Festival | 18 Brussels Dour Festival | 19 London Lovebox 2013 | 20 Dublin Longitude 2013 | 30 Reykjavik Iceland Airwaves 2013.