Thu, Apr 11

Toe Cutter/Thumb Buster
Superprolific Oh Sees are gonna releasing the new album "Floating Ciffin" 16th april 2013 through their own label Castle Face. The album is released on cd and 2 vinyl versions, one on clear splatter vinyl with a red flexi disc included, and a normal black one without 7". "Toe Cutter/Thumb Buster" is the first pill to come out.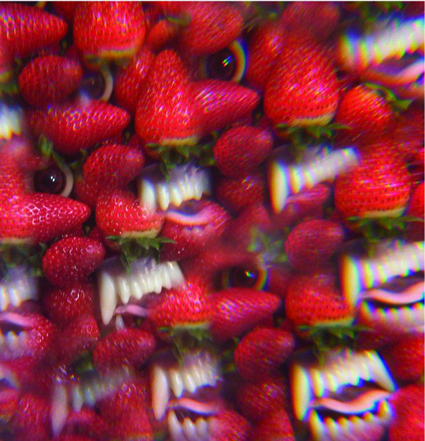 Wed, Apr 10

Hangover
From the acclaimed 2006 debut Cansei De Ser Sexy to 2011's La Liberación, CSS returns with their fourth studio album Planta, produced by TV On The Radio's David Sitek (The Yeah Yeah Yeahs, Scarlet Johansson, Santigold). While exploring new ways of writing, Planta's infectious tones show a unique combination of pop, dance, punk and reggae that make for the perfect summer soundtrack. This is the first single "Hangover".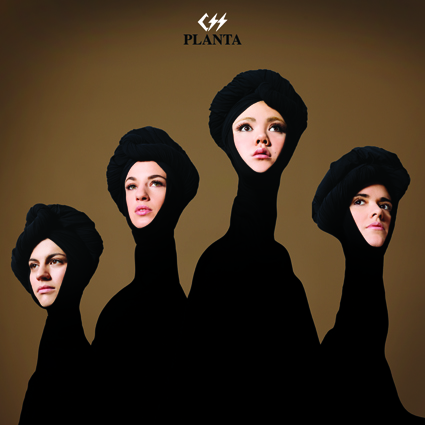 Tue, Apr 09

My God Is The Sun
"My God Is The Sun" is the first single coming out from the new Queens Of The Stone Age album. After years under a major label their come back independent signing for Matador, long time home of Pavement, Cat Power, Interpol, Sonic Youth, Yo La Tengo and many others. The new album "...Like Clockwork" will be out June 4. This is the full tracklist: 1. Keep Your Eyes Peeled | 2. I Sat By The Ocean | 3. The Vampyre of Time and Memory | 4. If I Had A Tail | 5. My God Is The Sun | 6. Kalopsia | 7. Fairweather Friends | 8. Smooth Sailing | 9. I Appear Missing | 10. …Like Clockwork. You can preorder Vinyl at Matador Store on the label web site.