Sun, Jul 21
All We Are

Utmost Good
Here we are to present "Utmost Good" the debut single of the Liverpool based trio All We Are. We don't know much more about them except the song is great and it's a fantastic suggestions of our 2012 favourites Stealing Sheep. The debut 7" is date to be released june 17th on Oscenic records. We hope to give you more news soon.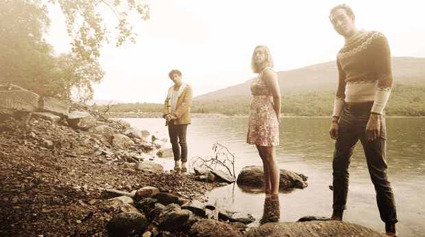 share
due to a spam attack, comments are temporarily disabled
we hope to enable them soon...