Fri, Jul 19
Appaloosa

Fill The Blanks
Italians Do It Better lately re-released a lot of its cool classics on vinyl. Glass Candy and Chromatics on top. Five years later Johnny Jewel released "After Dark 2" on may 17th. Half french, half german duo Appaloosa are part of it. Here is a brand new track "Fill The Blanks".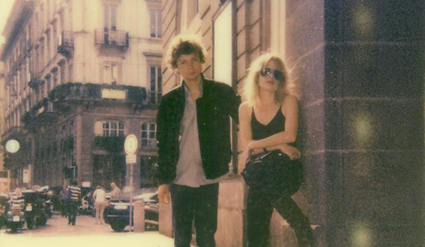 pic by Cristina Altieri

share
due to a spam attack, comments are temporarily disabled
we hope to enable them soon...