Mon, May 24

The Spell
here we are to present the Mojo Filter's brand new single "The Spell", from their first Ep. It's a mix up of blues and rock n' roll of the late 60's clearly inspired by the Stones. A full length is date to be issued in 2010.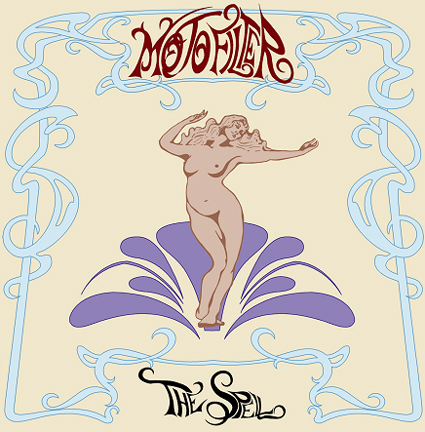 Tue, May 25

Forever And Ever Amen (Saint Etienne REMIX)
Saint Etienne turn The Drums' declarations of eternal love into insouciant 'maybes' here, in a tantalisingly laconic remix of the band's new single "Forever and Ever Amen".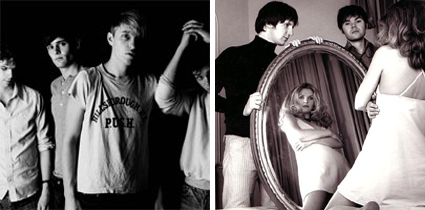 Wed, May 26

Sun (Altrice's Only What You Gave Me Remix)
Caribou's new, bliss-blown LP Swim is such a stunning reinvention that it's really no surprise Dan Snaith opened "Sun" up to all who wanted to have at it. Tuscon producer Altrice was the man who eventually emerged victorious in a recent remix competition, his version of the track altogether more predatory and ominous, but no less mesmerising.