Mon, May 24
Mojo Filter

The Spell
here we are to present the Mojo Filter's brand new single "The Spell", from their first Ep. It's a mix up of blues and rock n' roll of the late 60's clearly inspired by the Stones. A full length is date to be issued in 2010.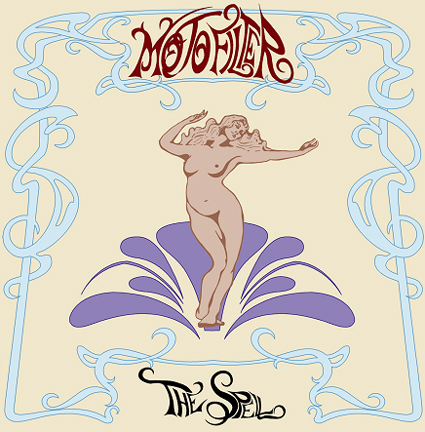 share
due to a spam attack, comments are temporarily disabled
we hope to enable them soon...