Tue, May 11

Trizzy Turnt Up
Sia's forthcom2007's Dirty South Dance was a defining release for A-Trak a tangible example of the pastiche of his DJ sets. So the second edition, which arrives on May 17, will fall somewhere between a victory lap, a look forward, and another excuse to bug out to expertly chosen rap a cappellas sewn onto expertly chosen club music. For "Trizzy Turnt Up," that means Roscoe Dash and Soulja Boy livening up Claude VonStroke's "Vocal Chords". Somewhere, Girl Talk is crying into his headband.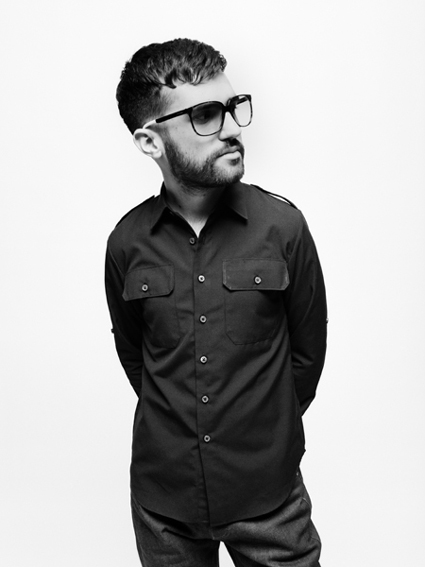 Tue, May 11

Crazy
The Pack A.D. is a Vancouver BC duo of ladies that smashes together bits of blues with post-punk and garage rock. New album We Kill Computers is out on Mint Records.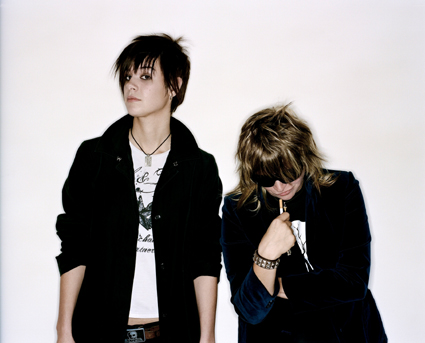 Sat, May 08

My Generation (The Who)
The Melvins are going to release The Bride Screamed Murder, the third release featuring Buzz Osborne, Dale Crover and Big Business's Coady Willis and Jared Warren. This is a hilariously slow Doom Metal-esque cover of Who classic "My Generation" tops things off very nicely. Well done, lads.