Tue, May 11
The Pack A.D.

Crazy
The Pack A.D. is a Vancouver BC duo of ladies that smashes together bits of blues with post-punk and garage rock. New album We Kill Computers is out on Mint Records.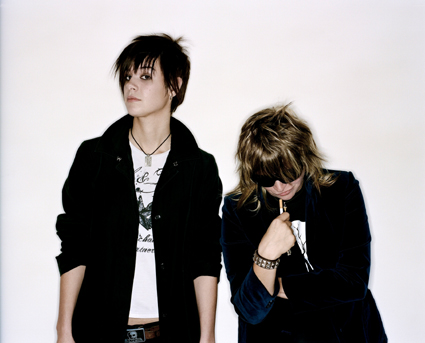 share
due to a spam attack, comments are temporarily disabled
we hope to enable them soon...