Wed, Jul 28

Home
Surfing into earshot on a tide of xylophone chimes come Tokyo foursome The Suzan, an all-girl quartet whose excursions into summery indie-pop, ESG-styled dance grooves and punky guitar jangle impressed Peter, Bjorn and John's Bjorn Yttling so immediately he agreed to produce their debut album over MySpace message. New single "Home" is a brilliant introduction to that full-length.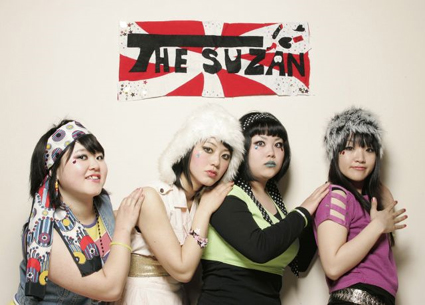 Tue, Jul 27

Among The Gold (SPECIAL EP FREE DOWNLOAD)
Cheyenne Marie Mize and Bonnie "Prince" Billy are releasing Among the Gold, their rendition of a collection of 19th Century American parlor music handpicked by the duo, and it is available to enjoy for everyone for free (download the whole album below!).
http://www.mediafire.com/?npr8c4kojkpm4qb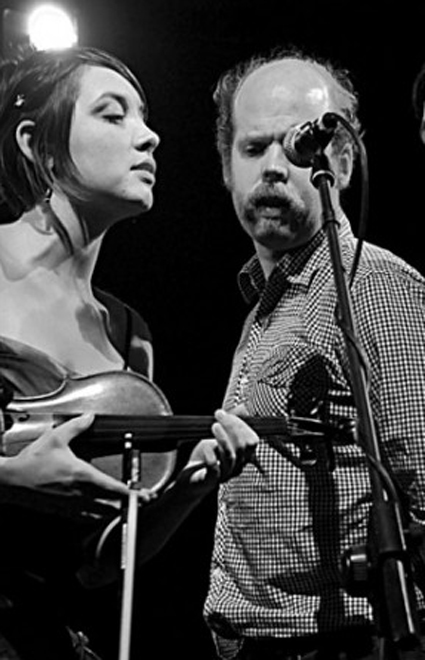 Thu, Jul 22

Overtime (Motor City Drum Ensemble Tape Dub Mix)
Danilo Plessow aka Motor City Drum Ensemble has yet to make something that doesn't sound like a train of endorphins mauling over you brain, drums jack-hammering through synths like pistons devouring steam. Case in point–his remix of Tiga's recent single, "Overtime." If it doesn't coax the inner house freak out of you, then it's probably just not in there anyway.