Wed, Jul 28
The Suzan

Home
Surfing into earshot on a tide of xylophone chimes come Tokyo foursome The Suzan, an all-girl quartet whose excursions into summery indie-pop, ESG-styled dance grooves and punky guitar jangle impressed Peter, Bjorn and John's Bjorn Yttling so immediately he agreed to produce their debut album over MySpace message. New single "Home" is a brilliant introduction to that full-length.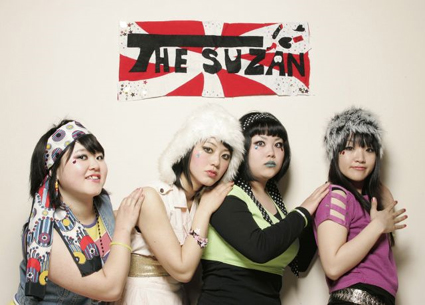 share
due to a spam attack, comments are temporarily disabled
we hope to enable them soon...