Tue, Oct 12

Sun Demon
You'd think at the outset of their third decade Stereolab would be easier to pin, but "Sun Demon" finds the group still charmingly and resolutely singular. Like Os Mutantes with a factory tan, this track sounds as much a precursor for future sound as it does a culmination of older influences: the sighing strains of Darkstar and Mount Kimbie's ailing technology fizzing away beneath a coquettish, indie-pop exterior.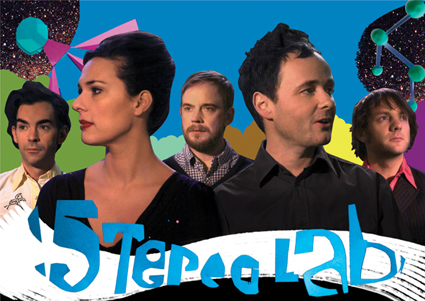 Tue, Oct 12
Helicopter (Diplo & Lunice Remix)
In its original form, "Helicopter" is lush with Deerhunter's usual dreary, dreaminess. Call upon Diplo to rerub it with some electro-reggae clicks and the MPC mastery of Lunice, and you have a remix that is vibrant in spite of being very stripped down. When it starts to get a little colder outside, aren't dance music masters more than welcome to make amendments to any of our darker favorite songs? We think so.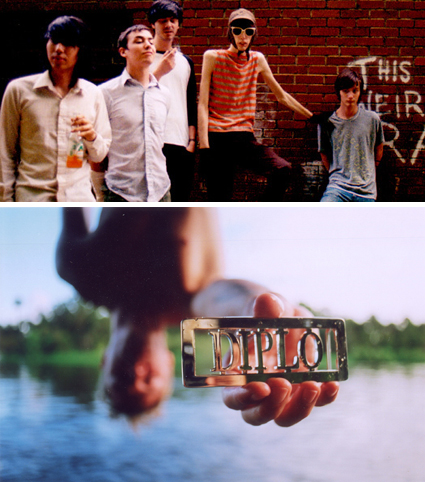 Fri, Oct 01

if We Try (Broke One remix)
Reset! is another fabulous sensation from Italy who's going to break the dance market. Here is a special remix from another great newcomer mr Broke One who joined other artists to make a special remix concept ep for new Reset! t-shirt that you can buy here http://www.iuter.com/reset/