Thu, Jan 13

Triple Double
Bragging rights to the first listener who can name all the samples in "Triple Double"—the latest earbleed by love-him-or-hate-him-he's-still-dancing-on-your-grave poster boy Gregg Gillis bka Girl Talk. There's "How Low," "Black And Yellow," "A Milli," "Whip My Hair," and "It Was A Good Day." There's "1901," that jazzy song your mom plays whenever it's her time to drive, and that Diamond song your dad has on his iPod, and God knows what other multi-colored patches in this mashup panoply. Is it danceable? Not exactly. But this is Girl Talk. It's not about being danceable, or musical, or even pleasing. It's not even about being a love letter to the radio. It's about getting asses in the bleachers and hands in the air. And this, and the rest of All Day, does just that.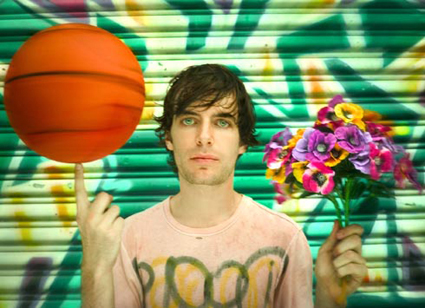 Thu, Jan 13

Ace Of Hz (Punks Jump Up remix)
Ladytron's "Ace of Hz" is a great track, and its buzzing synths and detached, sexy-airport-tannoy-announcer vocals are done no disservice whatsoever by Punks Jump Up's clubby, poppy remix. This track's taken from a new EP featuring that aforementioned original alongside five remixes, out now through Nettwerk Productions.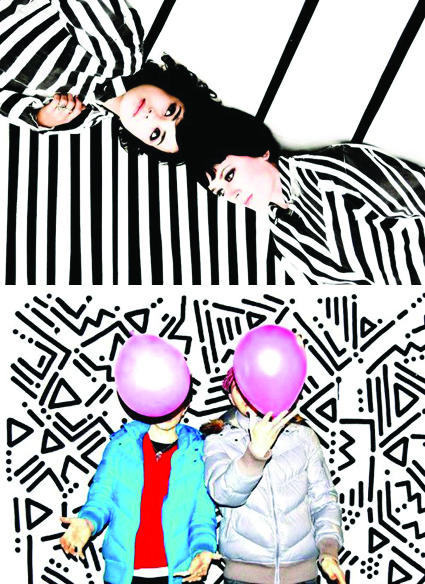 Thu, Jan 13

Weight Of The Sun
Before the internet had proven its worth, bands like …And You Will Know Us By The Trail Of Dead were the only glimpse post-rock kids had into the promise lands of Washington and Texas. Fifteen years, seven albums, and dozens of imitators later, we're happy to report that if the prog-rock vets have changed, they're not showing it here. Preview track "Weight Of The Sun" is poppy, scream-filled, and fully subscribes to the power-murk-power formula Trail Of Dead made famous back in 1994. Fingers crossed for the rest of the album, Tao Of The Dead.