Thu, Jan 13
Girl Talk

Triple Double
Bragging rights to the first listener who can name all the samples in "Triple Double"—the latest earbleed by love-him-or-hate-him-he's-still-dancing-on-your-grave poster boy Gregg Gillis bka Girl Talk. There's "How Low," "Black And Yellow," "A Milli," "Whip My Hair," and "It Was A Good Day." There's "1901," that jazzy song your mom plays whenever it's her time to drive, and that Diamond song your dad has on his iPod, and God knows what other multi-colored patches in this mashup panoply. Is it danceable? Not exactly. But this is Girl Talk. It's not about being danceable, or musical, or even pleasing. It's not even about being a love letter to the radio. It's about getting asses in the bleachers and hands in the air. And this, and the rest of All Day, does just that.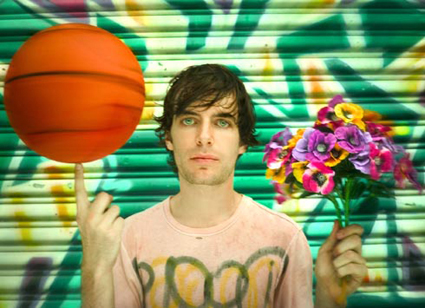 share
due to a spam attack, comments are temporarily disabled
we hope to enable them soon...