Fri, Sep 16

Te Amo
Waiting the new album "Parallax", Bradford Cox, leader of Deerhunter, release his new single under the moniker Atlas Sound. The 3rd album of the project is date to be issued November 8 in US. and November 7 in Europe.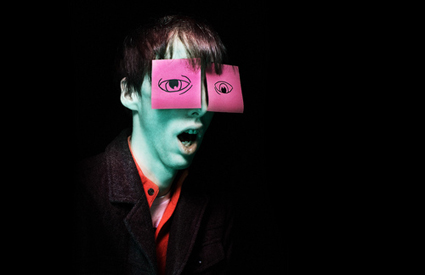 Fri, Sep 23

Keep Or Delete(Blue Satellite remix)
To celebrate the release of their new album, Wired Together, out 26th September 2011 on Southern Fried, The Whip are giving away a Blue Satellite remix of Keep or Delete.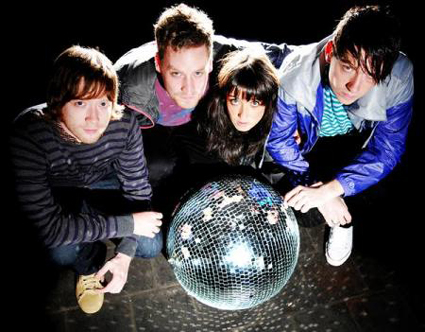 Wed, Oct 05

Changes (Lukas remix)
With the release of their 5th studio album 'When We On' well under way, Crazy P are giving away Bristol producer Lukas' remix of the track 'Changes', offering fans the opportunity to see them at an exclusive invite only show, and get involved in the lift off of their brand spanking new website. On October 13th the band will be performing at The Mill Co. Second Annual Exhibition private view at The Mill Co. Project, Bethnal Green. http://www.millco.co.uk & http://www.themillcoproject.co.uk/ The exhibition showcases work from their stable of multi platform artists (including our very own Victoria Topping who designed the When We On sleeve), Mill Co. hold the exhibition annually, invite the great and good of the design community, ply them with free drinks and goody bags (which will include a beautiful Crazy P art print) and top it all off with music from the Bad Passion DJs. Fans of the P can enter the competition to win tickets to this event simply by joining the mailing list at www.crazyp.co.uk before Monday 10th October. Once in, we'll be setting a competition question to win five pairs of tickets for this event.