Fri, Sep 16
Atlas Sound

Te Amo
Waiting the new album "Parallax", Bradford Cox, leader of Deerhunter, release his new single under the moniker Atlas Sound. The 3rd album of the project is date to be issued November 8 in US. and November 7 in Europe.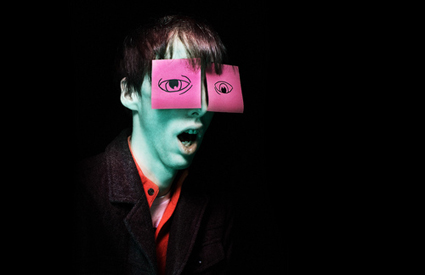 share
due to a spam attack, comments are temporarily disabled
we hope to enable them soon...