Mon, Mar 07

Young Pros
New Fat Possum signees and Southern gentlemen—or so we can glean from their Mississippi roots—Bass Drum Of Death are crafting what could almost be considered accelerated chillwave. "Young Pros" meets laid back fuzz with jangly guitars and a heavy hook, replete with high energy rock 'n roll crooning. And when could be more appropriate for a grungy sock hop tune than on the first week of March, when it's time to start planning out your summer music arsenal?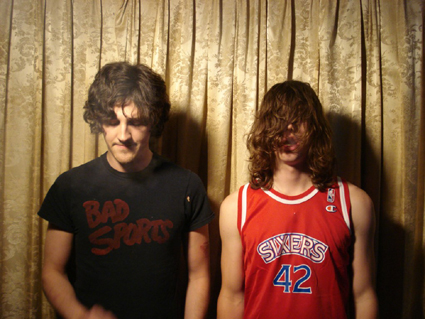 Mon, Mar 07

Never Let Me Go (Aeroplane remix edit)
Aeroplane beam Human League back into the club-synth-disco-land where they always belonged! Awesome, will let "my kinda" dancefloors go wild!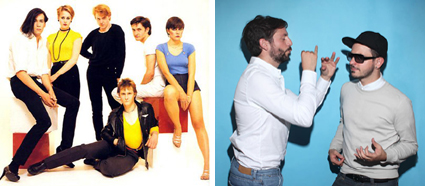 Fri, Feb 11

Helplessness Blues
It's been three years since Fleet Foxes' eponymous debut full-length, a record that was not only beloved by its fans, but was helpful in making copious harmonies the indie rock zeitgeist in 2008. The trickle into lo-fi with muted vocals and much that is more dank or electronic petered harmonies out. Emerging from there is "Helplessness Blues"—dripping with Simon & Garfunkel influence, even down to the lyrics, from romance to orchard work, the story told most emotively through the vocals. Their album, also titled Helplessness Blues, comes out May 3 on Sub Pop/Bella Union and should likely become your late night summer standby.