Tue, May 10

Indigo Child (Stereolab remix)
No Joy's noise is a knot to unravel. The pair, whose debut album Ghost Blonde arrived through Mexican Summer May 2, deal in the sort of obfuscatory squalls that make you wish your ears could use the same zoom lens that cameras have blessed eyes with, and the original version of "Indigo Child" is no different to that. But here, remixed by Stereolab, the air clears, the microscope closes in—who knew that No Joy x Stereolab = Blank Dogs + Nite Jewel?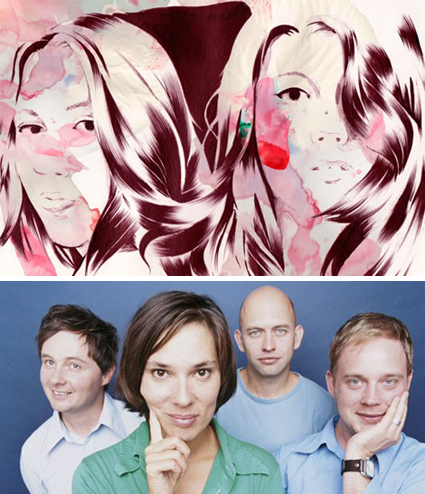 Fri, May 06

Look At Me Now (LVCA remix)
Luca, known on flyers by the alias LVCA, having played in punk and indie bands spent years behind the console of Bergamo and its fit with Gabriell, the project Failure, to carry their sound in different clubs of Northern Italy. In 2009 becomes resident DJ of Sabotage in which it shares the turntables with Dj Edo and friends from Hypogeum Records. Gatcha and studied the use of a MIDI keyboard with a PC, moves his feet sneaking in as a producer and remix productor, Uffie and Booka Shade are a couple of recent projects remixed, outgoing, very short two new tracks. His DJ sets range from disco to dance through dubstep and techno. Among the evenings we played outstanding at Fresh Rocket, Milan, Bugged Out to general stores, Tilt at the Tunnel, Wah Wah Club in Mestre, Verona Rock Club and Disco King to Magnolia. Free Download here http://soundcloud.com/lvca/lookatmenow-lvca-remix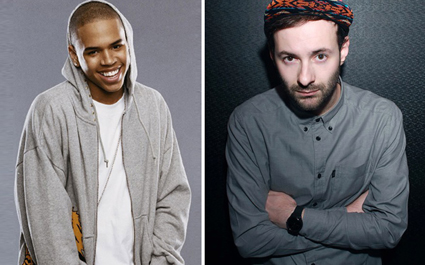 Fri, Apr 15

Sadness Is A Blessing (Gold Panda remix)
One of the remixes of the year so far? Gold Panda's treatment of Lykke Li's "Sadness Is A Blessing" strikes just the right balance between rough and love; bass that sounds like it's trying to force its way out from inside your skull cradling Lykke's tender vocal and delicately rendered guitar flecks. A fever dream lullaby sung by someone in the middle of a sleepless night, we almost feel guilty pointing you the way of the original version of this, out now on Lykke Li's new album Wounded Rhymes.