Thu, Mar 24

Baby's Breath
Bill Callahan is one of the most influential songwriters of late 20 years, he played under the moniker of SMOG for a long time writing unbeliavable lyrics and songs taking the country-folk has we know in other dimension, Drag City announce the issue of his new album Apocalypse giving us a killer song in advance.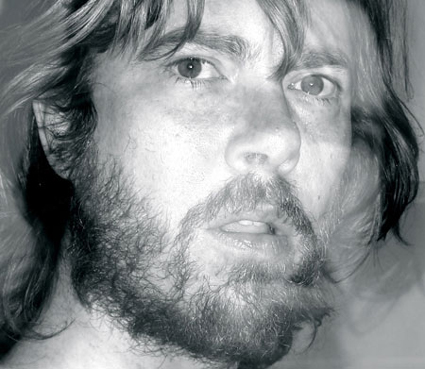 Mon, Mar 07

The Face Of The Planet (Ado's Scratch and (Snufff mix))
Comes out today The Face Of The Planet, first single from the forthcoming The Subs album intitled "Decontrol". Release date: end of march on Lektroluv records.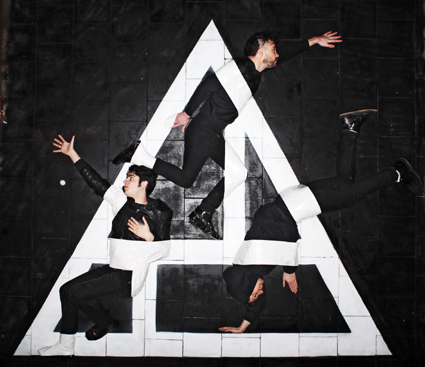 Mon, Mar 07

Drug
In a letter written by White Denim's Dwight Denham, he explained that while the band was on a working hiatus, they envisioned themselves playing music that sounds bit harder. On "Drug", the band is wielding their usual Woodstock-y vibe, replete with the required intricacies in psychedelia, from the noodling guitar riffs to the falsetto'd hook. We couldn't be more excited to get to know the hard rock White Denim and are happy to announce that "Drug" comes from their brand new album, D, to be released on Downtown on May 24. You can also check them out on the first night of the Downtown Music Festival at Webster Hall in New York City on March 4.