Tue, Jan 11

San Pedro
Mogwai premiered "San Pedro," another stellar track from the amazingly titled new album, Hardcore Will Never Die, But You Will , which is set to be released on February 15, 2011 on Sub Pop Records in North America, and through the band's very own label in the UK, Rock Action Records.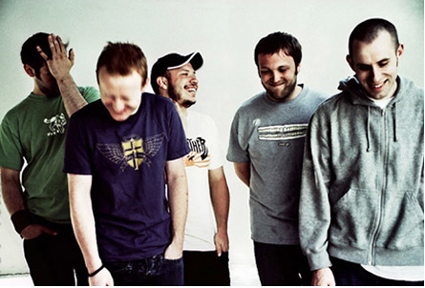 Wed, Jan 12

Shatter Your Lungs
"Shatter Your Lungs" is a new endeavor for The Get Up Kids. It still encompasses the emotional pieces that made up their releases from 1999's Something To Write Home About until the most recent EP, Simple Science, but now their tunes include electro elements which embellish those meaningful moments they're famous for providing into a new experiment for the band.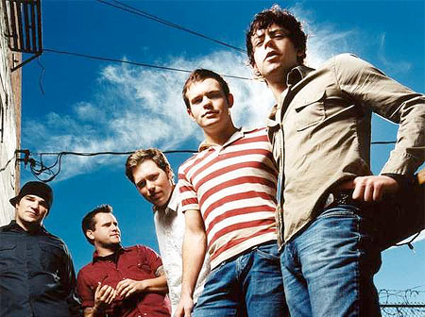 Wed, Jan 12

On Maiden
Here we are to suggest you On Maiden the new Victeam minimix. If you like to party hard the italian duo under iPogoMusic is one of the best act.