Thu, Aug 26

Bang Pop (Fool's Gold Remix)
Free Energy will release a split remix 7" vinyl with Local Natives on September 14. Lewis Pesacov of Fool's Gold did the remixes of both bands. The single is to be released on White Iris Records, the label counterpart to Black Iris, a premiere recording studio and music collective. Here is a special Fool's Gold Remix for you.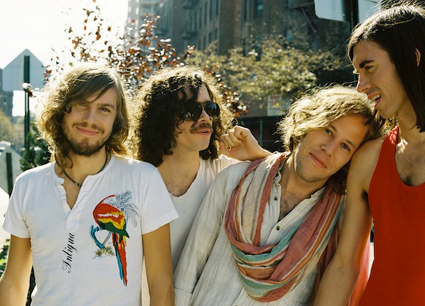 Thu, Aug 26

Pogo
Songwriting doesn't get much simpler than this: three chords, no bridge, no drum fills, and a melody that would probably fit in your pocket. The stuff late August Fridays are made for, really. Eternal Summers' debut LP, Silver, is due September 28 through Kanine.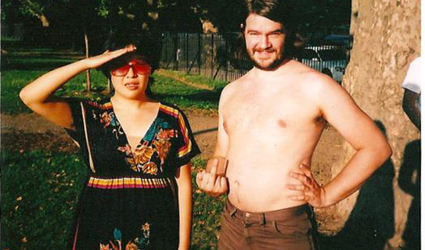 Thu, Aug 26

Losing Sleep (Instrumental)
Just like he's been doing for 40 years, Edywn Collins had an idea for a song. And just like he's had to do for the past three years, given that he can no longer write on one of his treasured guitars, he got out his Sony Dictaphone.