Thu, Sep 30

Jamelia (Caribou cover)
Sometimes the most unlikely pairings make for the most interesting outcomes. This could not be truer in the case of Toronto's Bonjay. The duo will release their Broughtupsy mini-album October 5, 2010. We offered a preview track, "Stumble," which was a perfect introduction to the world of Bonjay with its chopped up sirens, irresistible beat, and a voice from singer Alanna Stuart that is as commanding as it is seductive. Now you can hear Bonjay's rendition of Caribou's "Jamelia" as they take this dreamy track and rework it for the dancefloor, giving it their signature dancehall-indie flair.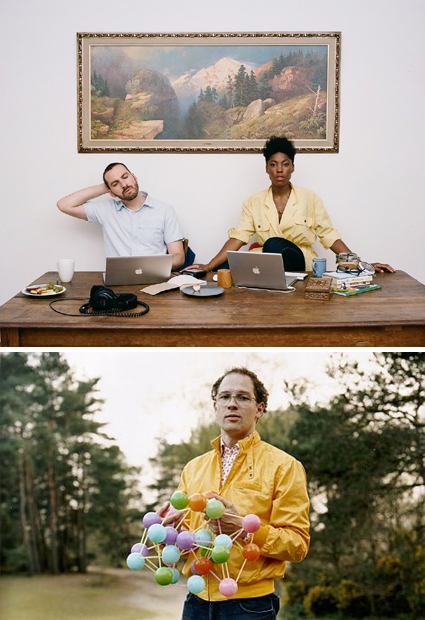 Mon, Sep 27

CLUB NME Milan Opening Party - 1st OCTOBER, TUNNEL
The 1st October 2010, HLt support new Club NME Milano Opening Party with Jamaica, This new duo from France previously known as Poney Poney is going to be the new indie electro sensation, under Kitsuné and produced by Xavier de Rosnay and Peter Franco in a basement somewhere in Paris. opening act DID, after the show NEMSI dj set all night long.
Mon, Sep 20
Helicopter
Deerhunter New video for the upcoming album: Halcyon Digest