Thu, Sep 30
Bonjay

Jamelia (Caribou cover)
Sometimes the most unlikely pairings make for the most interesting outcomes. This could not be truer in the case of Toronto's Bonjay. The duo will release their Broughtupsy mini-album October 5, 2010. We offered a preview track, "Stumble," which was a perfect introduction to the world of Bonjay with its chopped up sirens, irresistible beat, and a voice from singer Alanna Stuart that is as commanding as it is seductive. Now you can hear Bonjay's rendition of Caribou's "Jamelia" as they take this dreamy track and rework it for the dancefloor, giving it their signature dancehall-indie flair.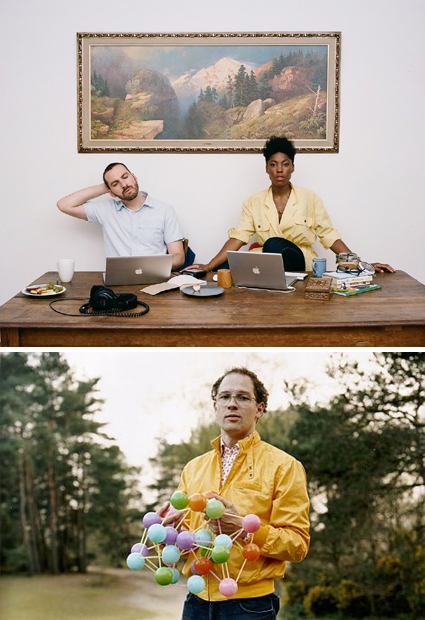 share
due to a spam attack, comments are temporarily disabled
we hope to enable them soon...