Helicopter (Diplo & Lunice Remix)
In its original form, "Helicopter" is lush with Deerhunter's usual dreary, dreaminess. Call upon Diplo to rerub it with some electro-reggae clicks and the MPC mastery of Lunice, and you have a remix that is vibrant in spite of being very stripped down. When it starts to get a little colder outside, aren't dance music masters more than welcome to make amendments to any of our darker favorite songs? We think so.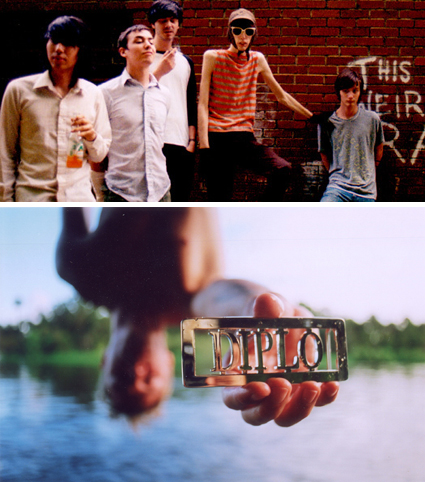 if We Try (Broke One remix)
Reset! is another fabulous sensation from Italy who's going to break the dance market. Here is a special remix from another great newcomer mr Broke One who joined other artists to make a special remix concept ep for new Reset! t-shirt that you can buy here http://www.iuter.com/reset/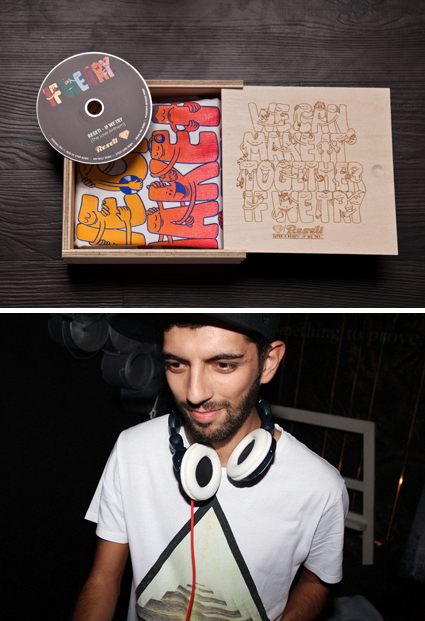 Hold On (Oliver Twitzt remix)
Here is exclusive from Mad Decent new Oliver Twitzt remix for Rusko's Hold On who launch the new north american tour.