Thu, Jan 13

Weight Of The Sun
Before the internet had proven its worth, bands like …And You Will Know Us By The Trail Of Dead were the only glimpse post-rock kids had into the promise lands of Washington and Texas. Fifteen years, seven albums, and dozens of imitators later, we're happy to report that if the prog-rock vets have changed, they're not showing it here. Preview track "Weight Of The Sun" is poppy, scream-filled, and fully subscribes to the power-murk-power formula Trail Of Dead made famous back in 1994. Fingers crossed for the rest of the album, Tao Of The Dead.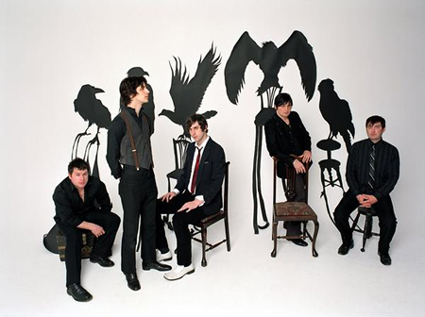 Wed, Jan 12

On Maiden
Here we are to suggest you On Maiden the new Victeam minimix. If you like to party hard the italian duo under iPogoMusic is one of the best act.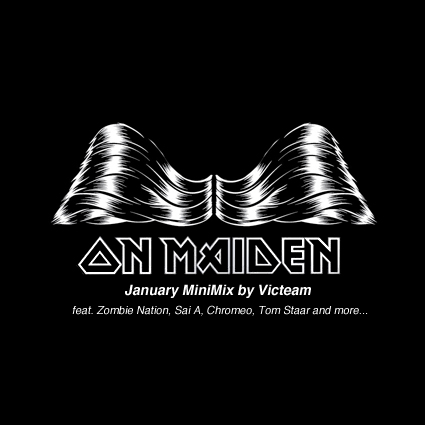 Wed, Jan 12

Shatter Your Lungs
"Shatter Your Lungs" is a new endeavor for The Get Up Kids. It still encompasses the emotional pieces that made up their releases from 1999's Something To Write Home About until the most recent EP, Simple Science, but now their tunes include electro elements which embellish those meaningful moments they're famous for providing into a new experiment for the band.