Mon, Oct 18

Snow and Taxis
Gold Panda's debut album is out now and available in all good record stores and reputable download sites on CD, 12" and digital download.Additionally, in the UK, you can purchase the record in a variety of packages from www.luckyshiner.com and outside of there - in the US and Europe, from Ghostly International, each offering exclusive tracks. Here is a preview.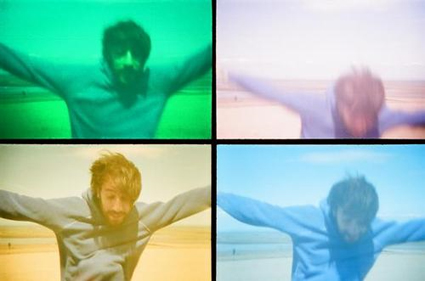 Mon, Oct 18

The Spirit Was Gone
Hold onto your heartstrings. "The Spirit Was Gone" is solemn, but it's hard to find Antony's ivory-tickling to be disruptively sad when you're listening to something so beautiful. You can find this on the brand new Swanlights, available now on Secretly Canadian. If you're lucky enough to be in New York on October 30, check out Antony & The Johnson's only US date at Lincoln Center.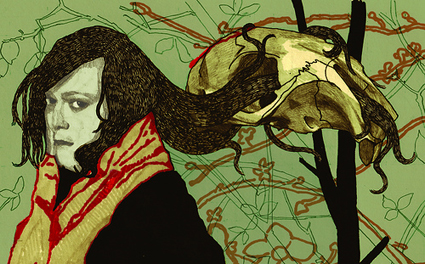 Mon, Oct 18

Hands (Passion Pit REMIX)
"Clap your hands if you're working too hard?" This cannot possibly apply to your moves on the dance floor. Passion Pit's refit of The Ting Ting's "Hands" makes for effortless feet head bops and butt shakes. But if you're taking strain from you day job, then crank this one up to eleven and then clap those hands and allow the stress to alleviate by moving your feet.