Sun, Jul 24
Live in Roma, july 22nd 2011, super show
I love Primal Scream music and I saw 4/5 gigs in the past, amazing experiences all time. I was going in Rome to see their Screamadelica tour thinking about the weather the beautiful Rome but I never thought to see a show like that. The Auditotium is an amazing place and people can stay close the stage, well is quiet incredible, all the people start to go on stage to dance during the encore, no way for security to calm down the crowd under the bit of "Rocks". The end? Bobbie Gillespie over the drum the crowd all around the band on stage and probably the kind of show that will remain in the Primal Scream history. The sound of the video is a shit but I didn't plan to film something like that.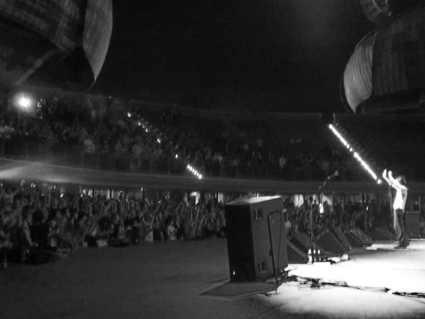 Wed, Jul 20

How Deep Is Your Love?
The first track off the new album from The Rapture, entitled "How Deep is Your Love?", has quickly proven itself as the standout feel-good jam of the Summer. Already garnering overwhelming critical acclaim, the band is making it available to their fans.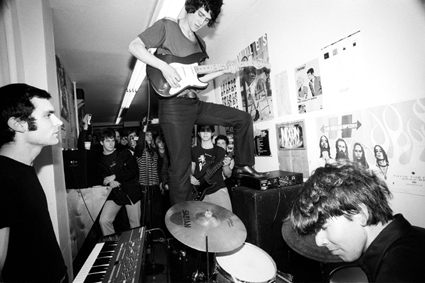 Thu, Jun 30

We Are The Dead (Nemsi x Hausu Remix)
Here we are to present Nemsi x Hausu two people that have in common the same idea of producing and creating music. This is their super new remix for Does It Offend You Yeah?, lovely synth, a great vocal, deep bass, trying to give the track a unique athmosphere completely different from the original one.