Fri, Sep 16

Te Amo
Waiting the new album "Parallax", Bradford Cox, leader of Deerhunter, release his new single under the moniker Atlas Sound. The 3rd album of the project is date to be issued November 8 in US. and November 7 in Europe.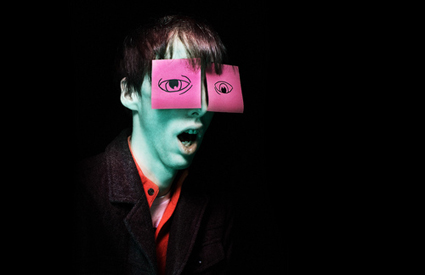 Fri, Sep 23

Keep Or Delete(Blue Satellite remix)
To celebrate the release of their new album, Wired Together, out 26th September 2011 on Southern Fried, The Whip are giving away a Blue Satellite remix of Keep or Delete.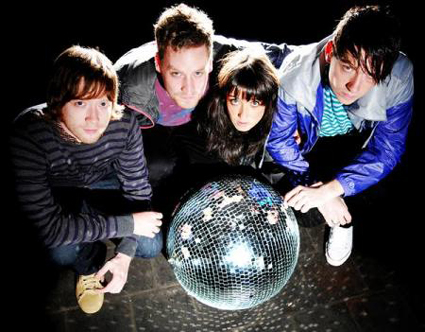 Tue, Sep 27

There i a new party in London that is goin to be very interesting. Abattoir The Party has a new location in Dalston: "The QuestionMarkBar. Saturday 8th October with Kinky Afro, Andrea Esu, residents Teenage Jeans and RUFUS&Bambi who is also art director of the night. Here is a special mix: http://soundcloud.com/abattoir-the-party/rufus-n-bamboo-exclusive