Wed, Nov 30

(This is) The Dream Of Evan And Chan
To hear many tell it, shy American indie kids never had electronic music really made for them until Dntel (Jimmy Tamborello) got with Death Cab's Ben Gibbard to form The Postal Service. "(This Is) The Dream Of Evan And Chan" is the 2001 prototype for that project and one of the first instances I can recall of a computer going totally twee. Gibberd, so poppy and so swoony, leads the way, but the mixture of crackle and swift programming in the production is what made their eventual album Give Up so successful. Revisit this one on the new deluxe reissue of Life Is Full Of Possibilities, which is out now on Sub Pop.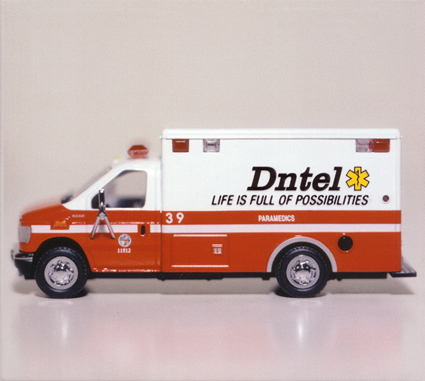 Tue, Nov 29

De Javu
Certain dance music practitioners could give science fiction writers a run for their money as far as theorizing what partying on other planets might be like. Take Lindstrøm's new one "De Javu" as a prime example. With little to no build up, you're dropped in a world where there's enough drums to inspire a football team, blat-worthy funk and eventually a bank of reflecting synthesizers both wacky and poppy. Need another surprise? He even sings on it! Get ready for more on Six Cups Of Rebel, which arrives February 2 on Smalltown Supersound.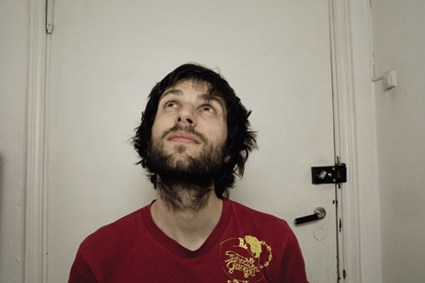 Tue, Nov 29

Love (feat. Merrill Garbus of Tune Yards)
Rocky relationships make for good songs. We've known this since, well, songs were invented, and Mwahaha adds another with vocal assistance from tUnE-yArDs (aka Merrill Garbus) on "Love." Avoiding the predictably quiet acoustic guitar route, Mwahaha's song goes for heavy synth lines, tweaked vocals and even a ripper of a guitar solo. The band's self-titled debut comes December 6.