4th June 2012 Live, Alcatraz, Milano
Here we are to present one of the most magical indie rock artists of the late decade. Death Cab For Cutie on tour. After 6 years from the legendary concert at Rainbow, they come back in Milano for an unique gig at Alcatraz, monday 4th of june 2012. Here is a preview:

I'll Be Your Mirror (Velvet Underground cover)
Yacht make fresh music, taking care of a lot of tunes of the past. It's a super suprise to listen to how the Velvet Underground influence for the duo made possible this cover. Claire L. Evens takes the Nico's role Jona Bechtolt define the Yacht style on the track.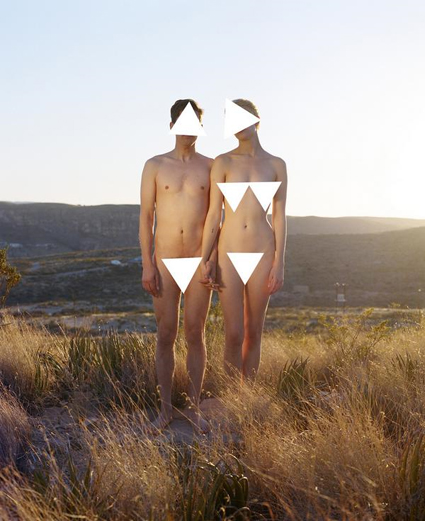 Flood & Fire
Stalight Girls are releasing their debut self titled ep. The duo is presenting the Ep with this amazing video for the song Futterby, and is planning to release a 7" next month with the special featuring of Jamie Stewart of Xiù Xiù. Enjoy