Mon, Jun 18
Cat Power

Ruin
Sun is the first album of original material from Cat Power in over six years. Chan Marshall performed and produced Sun herself in various locations including a studio she built in Malibu. The album is mixed by Philippe Zdar of Cassius. Chan introduce Ruin you can download here [ http://www.youtube.com/watch?v=_nl3Oo4-IQ4 ]. The new album will coming out on september 4th, this is the tracklist: Cherokee | Sun | Ruin | 3,6,9 | Always On My Own | Real Life | Human Being | Manhattan | Silent Machine | Nothin But | Time | Peace And Love.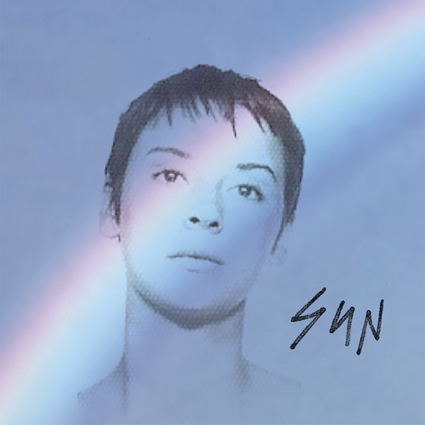 share
due to a spam attack, comments are temporarily disabled
we hope to enable them soon...